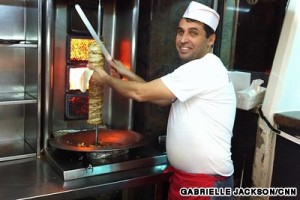 CNN chose Barbar among their favorite Kebab joints in the world for the chicken shawarma it offers, and they got it right as Barbar's shawarma is one of the best in town. Four other joints were chosen from Turkey, Israel, Greece, and Iran.
I once tasted the shawarma they do in Turkey at a famous place called Saray in Istanbul and thought it's pretty awesome. The spices they use are a bit different I guess, and they serve it on a bed of bread with tomato sauce on top and yogurt on the side. It beats the Lebanese shawarma anytime!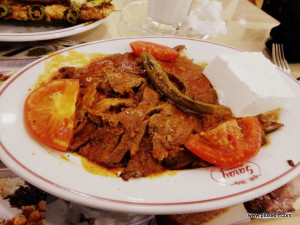 Also, one country I believe is missing from CNN's list is Syria, since they're known for their good kebab too. A good friend once took me to a quite old and famous restaurant called "Al-Siddiq" in an area called "Al-Qanawat" in Damascus, and its shawarma was really out of this world. The portion you get there is pretty generous with a pita bread on top, and also tastes much better than our Lebanese shawarma. If only the country is not at war now!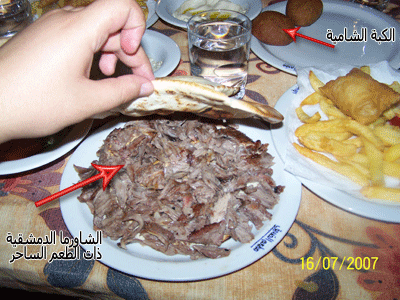 Photo via illaf.net