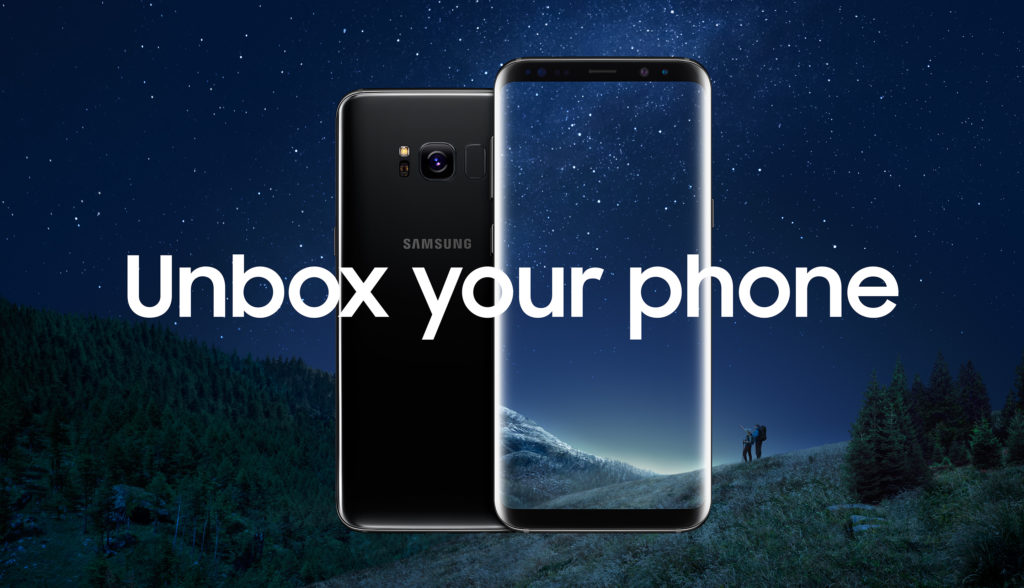 The new Galaxy S8 and S8+ are set to be released on April 21st in the U.S. and on April 28th around the rest of the world. However, Amhaz is as usual a step ahead of the official resellers in Lebanon and is currently offering the two phones at City Centre and Bir El Abed for a ridiculous $950 and $1150. Still, as in the case with any new smartphone the prices should decrease by the day.
On the other hand, the official prices for the S8 and S8+ are set by Samsung Lebanon to $799 and $899 respectively, and you can pre-order your device while benefiting from free bundles by placing an order on their website.
I personally briefly passed by Samsung's Dbayeh showroom today and found the S8 to be absolutely gorgeous, and I'm now having a hard time resisting the urge to get one even though my current S7 is still running perfectly. Disregarding all the phone features and specs, the infinity display alone is guaranteed to make you fall if in love with the S8.
Price wise, I expect Amhaz and other stores to soon start selling at a price lower than Samsung's once the S8 is officially released, but after the issue I enountered with my old S7 Edge, if I'm buying the S8 then I will certainly get it from an authorized retailer because the official warranty is definitely worth it.