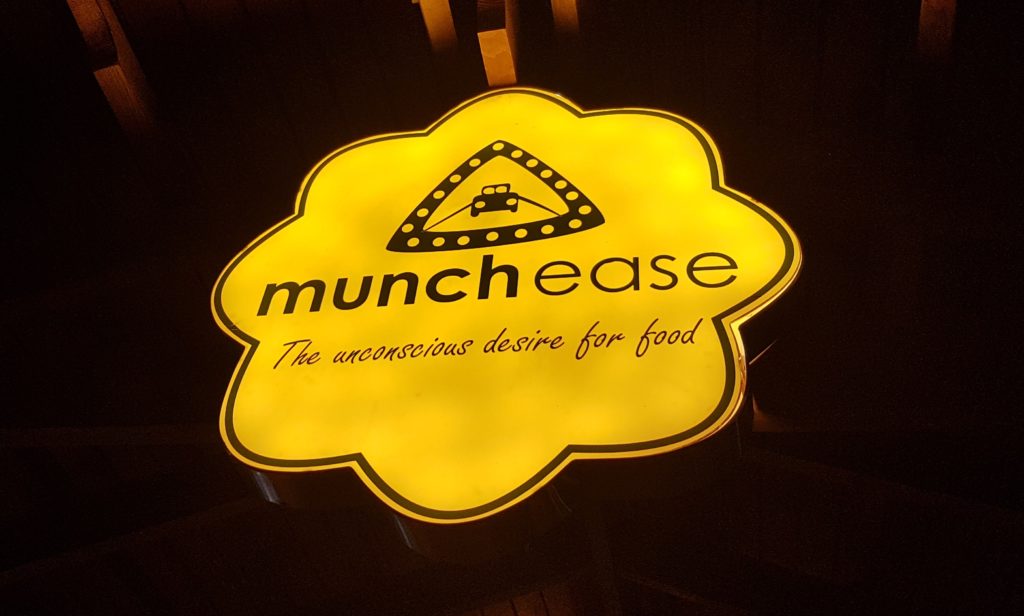 On the highway from Beirut to Saida there probably not a single restaurant or sandwich joint worth seeking for good food except for this burger place called Munchease.
Until last summer I never thoigh of checking it out even though a couple of friends kept talking about how good it is, but it wasn't until they once dragged there me that I knew what I was missing!
I know there are several good burger places in Beirut but Munchease is probably the most underrated one among them. Passing on the highway you can't miss it after COOP as it stands out with the wooden design and cool ambiance.
The menu is straight forward and is divided into 4 sections, starters, subs, burgers, and hot dogs. By now I can claim I tried almost everything they have and was never left disappointed except for when it gets too crowded inside (especially on weekends) even though the friendly waiters try their best to cope with everybody.
The portions are in general quite generous, and you can sometimes get enough with appetizers alone whenever you do not intend to go on an eating spree! My personal favorites are the mozzarella sticks, onion rings and chicken wings, and although they're all fried items but they always served crispy and taste "clean" (or non-oily). I highly recommend you try the chicken wings by the way because they're as good if not better than those served at popular american diners in town.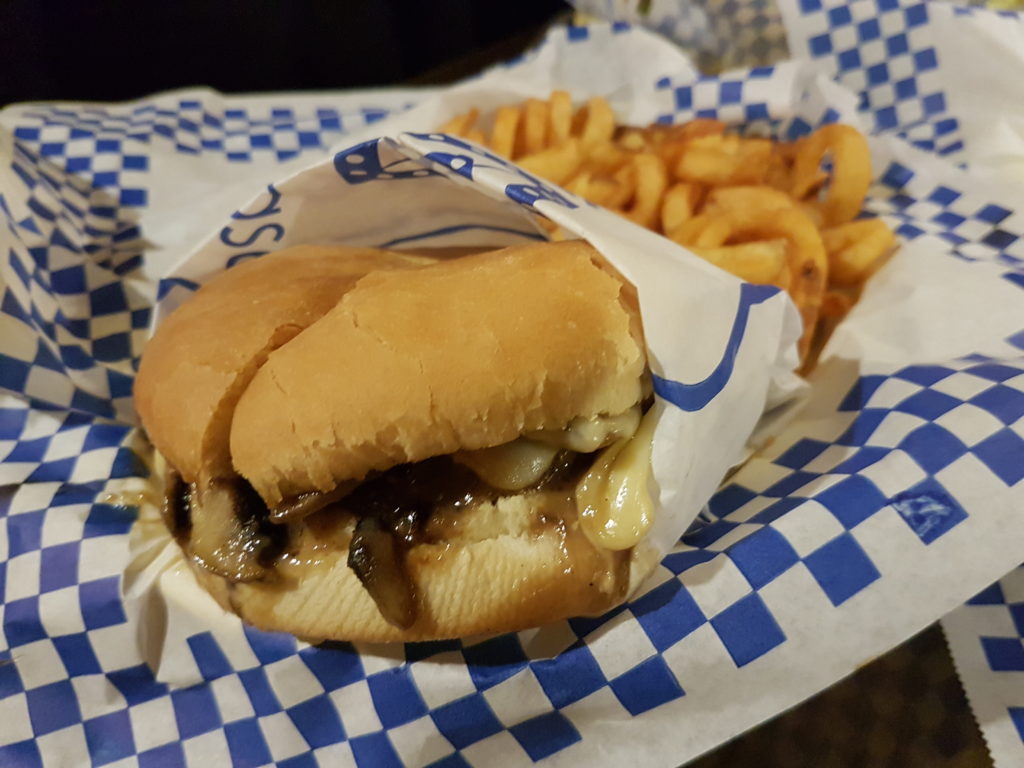 On to the burgers. They're good, trust me, and I won't go on to describe the bun and the patty because they're just good! However, one thing you have to know about the people at Munchease is that they like their items to be overloaded with sauces and cheese. So the burgers they serve will always be messy (good luck avoiding to drip) and quite heavy with all the cheese inside. I personally always feel full with their decadent combo meals and never managed to finish the fries at the end.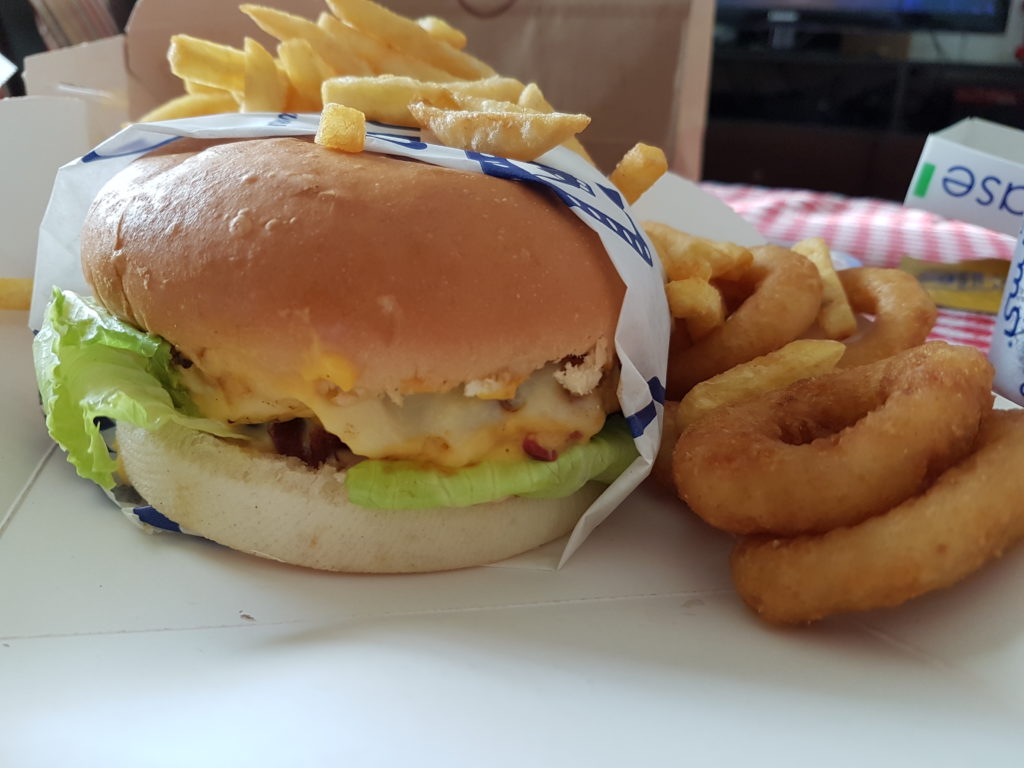 For starters, I recommend you go with my all time favorite "Munchease Special" since it has the least amount of cheese, and make sure to try their different dips since they all taste good especially the honey mustard.
Price wise, value for money is quite fair compared to other places, a fulfilling meal for two with drinks will set you back around $20-25 which is far less that what you'd pay at other popular diners or burger joints.
Long story short, Munchease is worth the 10 minutes drive from Beirut to change from the usual places you're used to, and with the summer season ahead, it's also one of the ideal places to hit on your way back from the southern beach resorts.