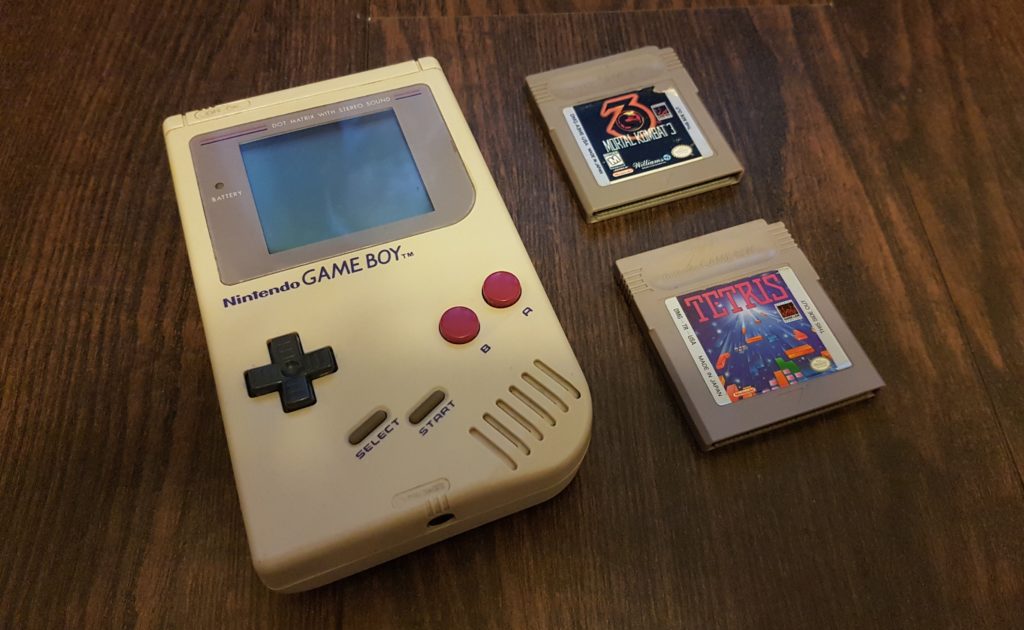 I was recently looking to buy the original Game Boy (the one from 1989) and my internet search led me to an awesome retro games collector in Beirut called Hadi Ramadan.
I initially saw an ad by him for a used Game Boy on OLX so I contacted him and agreed to pass by his place to check it out, and judging by the other ads he was running on the platform I thought he was selling a few of his old stuff but boy I was wrong! When I reached the location he greeted me and showed me his apartment which has two rooms filled with all kind of consoles and games from the 80s and 90s! Nintendo NES, Super Nintendo, Family Computer, Atari, Sega Mega Drive, Sega Saturn, Game Gear, All kinds of Game Boy (original, color, advance, etc..) you just name it, a true heaven for retro gamers!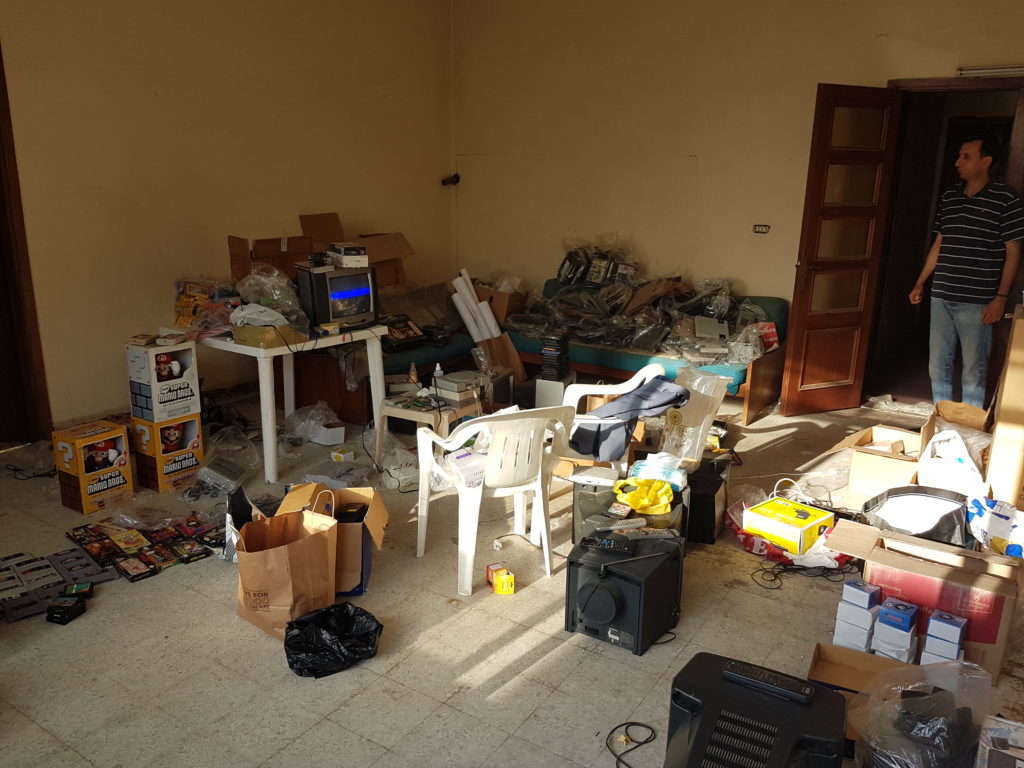 Hadi turned out to be an avid collector who constantly look for old consoles up for sale around the world and gets them to Lebanon with the help of his relatives. He also of course tries to make some extra money by reselling them here but his full-time job keeps him from properly advertising the stuff he has or even just properly organizing them for a suitable display, however he told me he has a plan to soon organize everything once and for all. But for the time being, if you visit his place prepare yourself to dig into several boxes to go through the available devices and game cartridges.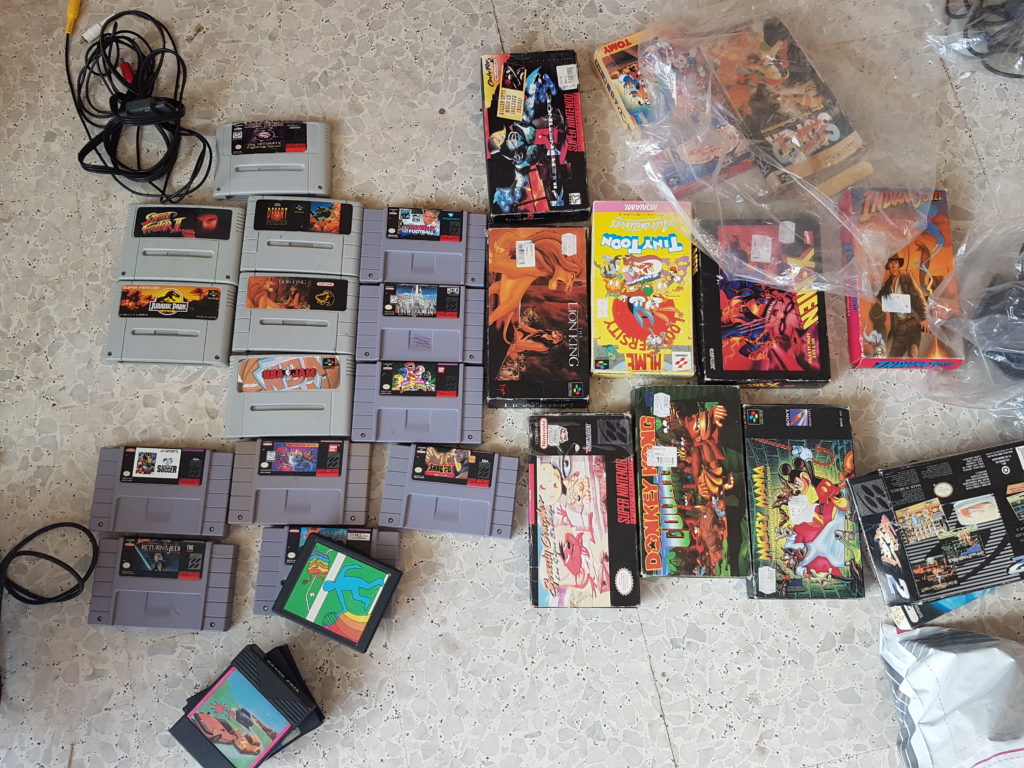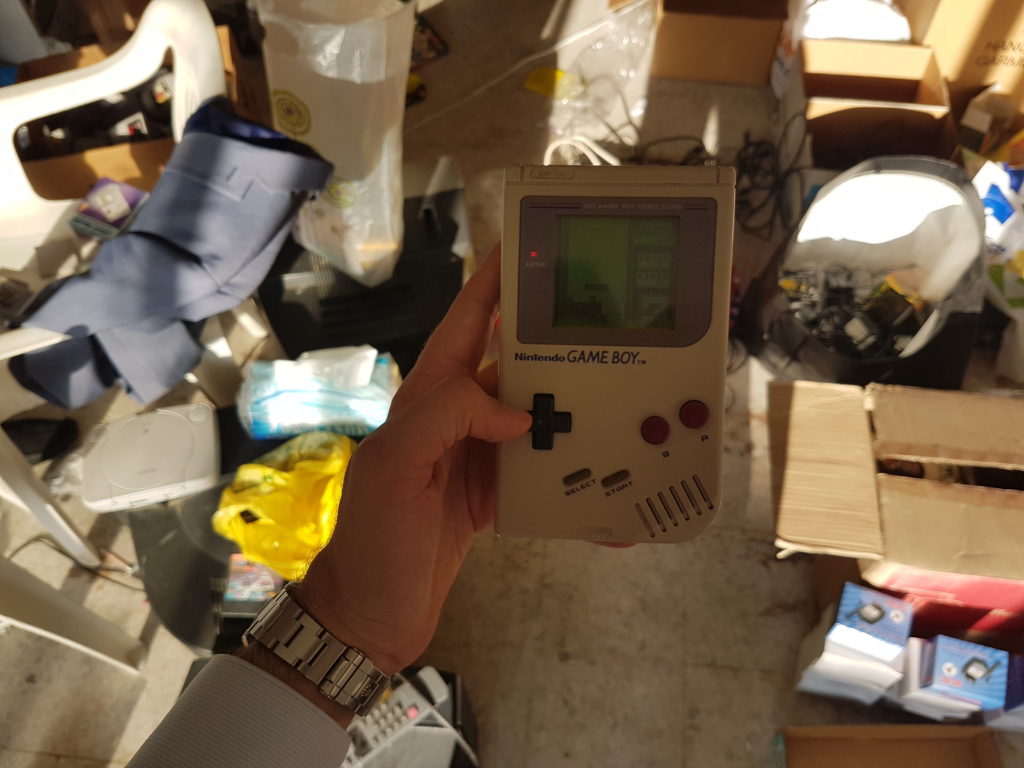 What I first thought would be a 10 minutes visit led into me staying over an hour with him going through the old consoles and he even showed me his own private collection. That guy has probably the coolest bedroom by the way with old games and gadgets all over the walls.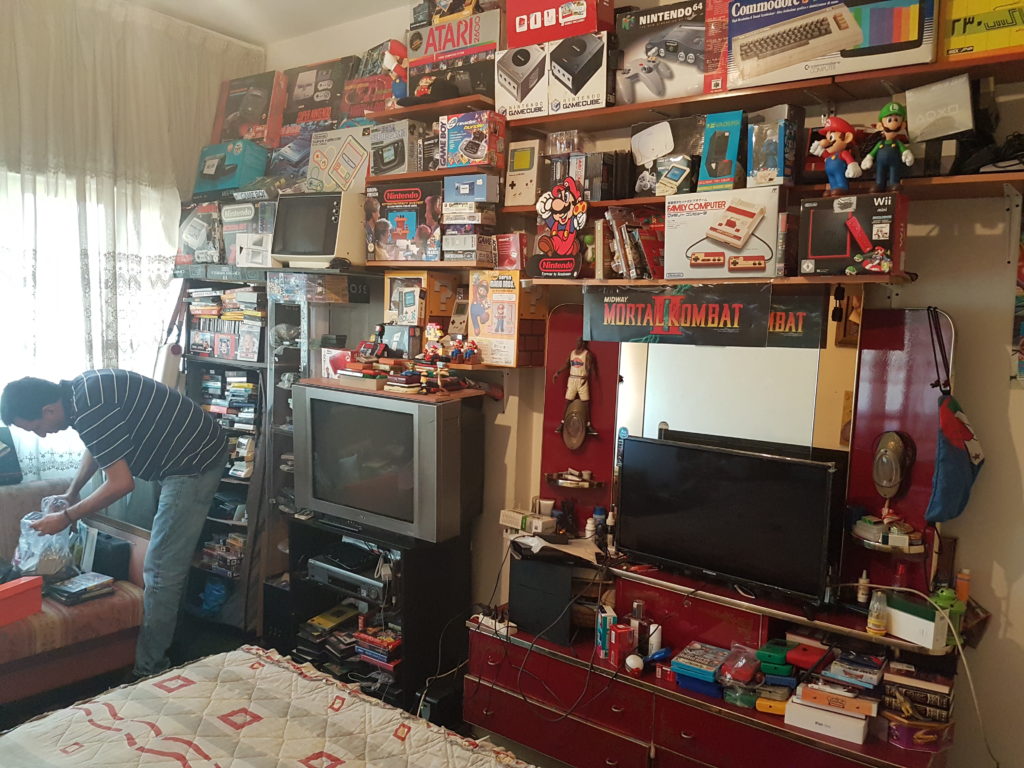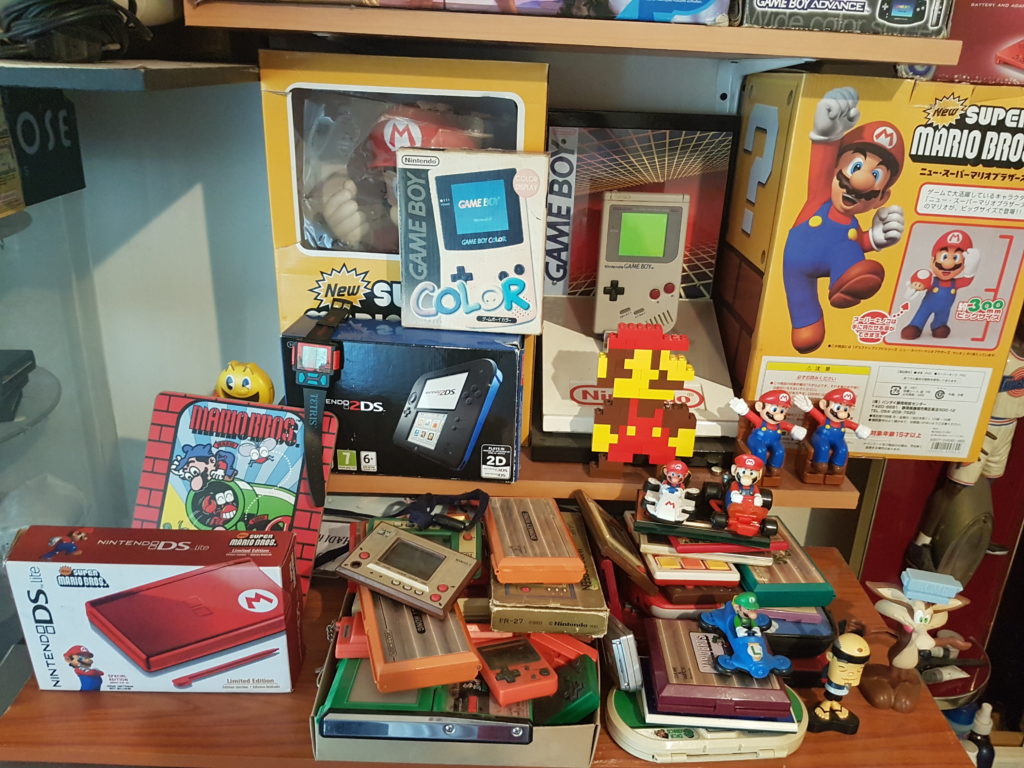 Now you probably are wondering about the prices and all I have to say is that he's quite fair with his pricing. For example he's selling the original Game Boy for around $50-60 (depending on its condition) which does not vary much from the prices you find abroad on eBay by the way. On the other hand cartridges sell for ~$10 but the price varies depending on the game rarity and whether it's authentic or not. I personally got the Game Boy I wanted with 4 cartridges for a good price.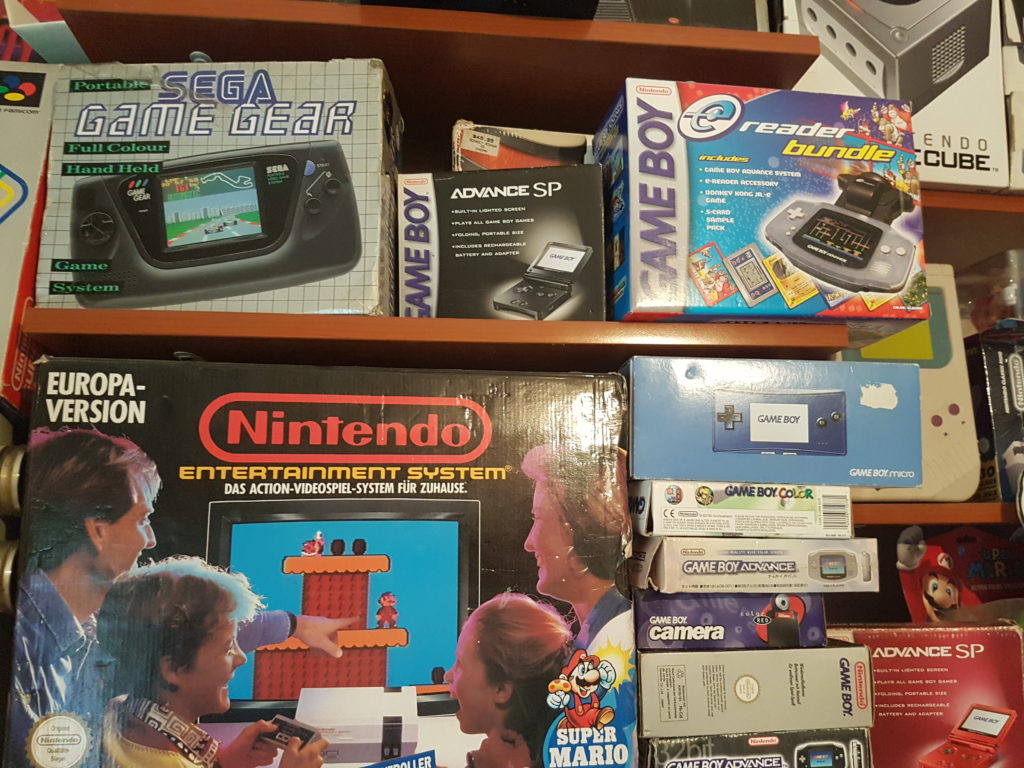 If retro gaming is your thing or if you just want to buy back a piece of your childhood then I highly recommend you get in touch with Hadi on 71-727302 and arrange for an appointment since he's not always available. I embedded below a map showing his place which is located very close to the old airport road, but you can definitely call him for accurate directions.
He's also planning to organize retro gaming exhibitions in the coming few months so you might want to follow him on Facebook and Isntagram to keep up with his news.