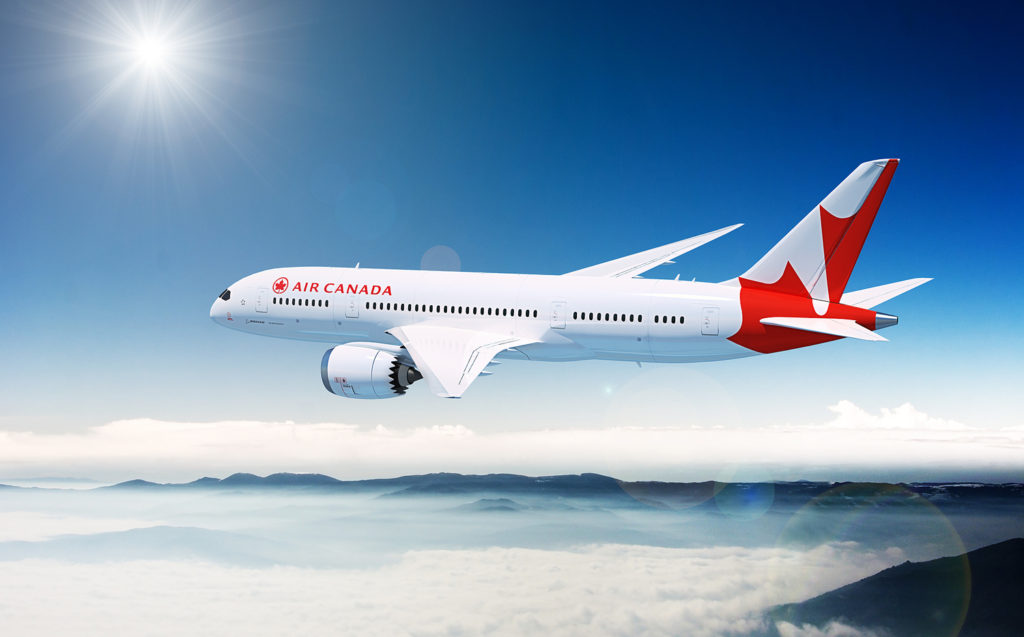 According to a recent article, Air Canada seems to be currently focused on making direct flights possible between Montreal and Beirut.
"We started the regulatory process in 2003," Rovinescu said. However, geopolitical events intervened, and the carrier itself did not have the right equipment to make the route viable. "We are now at the stage where it looks like we can put the pin in it," he said.

Part of the challenge of operating the route is ensuring right-level security screenings in Beirut, Rovinescu added. Air Canada is working with its Star Alliance partner Lufthansa, which operates in Beirut, to learn how to address these concerns. Source
With more than 200,000 Lebanese now residing in Canada (as per Wikipedia), such direct route is much needed to help them avoid the tiresome layovers in the European or Gulf cities. And attributing the ban on Beirut Airport to security issues is in my opinion invalid since many airlines operate direct flights to European airports that have some pretty high security standards.
Back in 2012 there was some talks about bringing back direct flights between Lebanon and the United States but it never led to something serious, so let's hope the efforts Air Canada is currently putting to make Beirut-Montreal route possible do not end the same way.