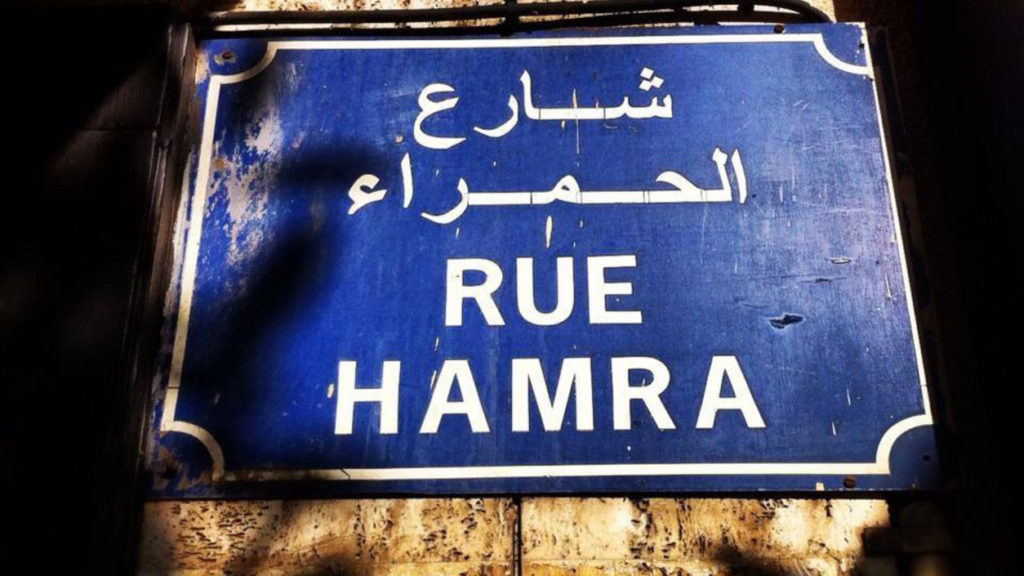 You're so lucky if you live in Achrafieh or Hamra because Ogero announced two days ago that they started offering fiber connections there, and you can apply to the service by sending an email to thepeople@ogero.gov.lb.
I don't imagine the procedure to be very straight forward because it certainly involves changing the wiring and Ogero didn't provide any further explanation about that yet.
Anyway, while this is a big step forward for the residents in these two areas, you can't but think about the big gap being created among the users of the same phone network, and you can clearly see it in the comments on Ogero's page. Some can't benefit from more than 1 or 2Mb connections and others can't even have DSL installed at their premises, while others on the other hand are benefiting from open speed plans and now fiber connections…
And let's not forget also the problems that need miracles to be fixed such as mine which has been trailing with IDM and Ogero for more than 5 months now. At some point I'm starting to think it will only be solved once I move to Beirut!
The solution for all of this is certainly an infrastructure overhaul, but given how slow our governments tend to be with fulfilling promises, I really hope we get to see this during our lifetime.