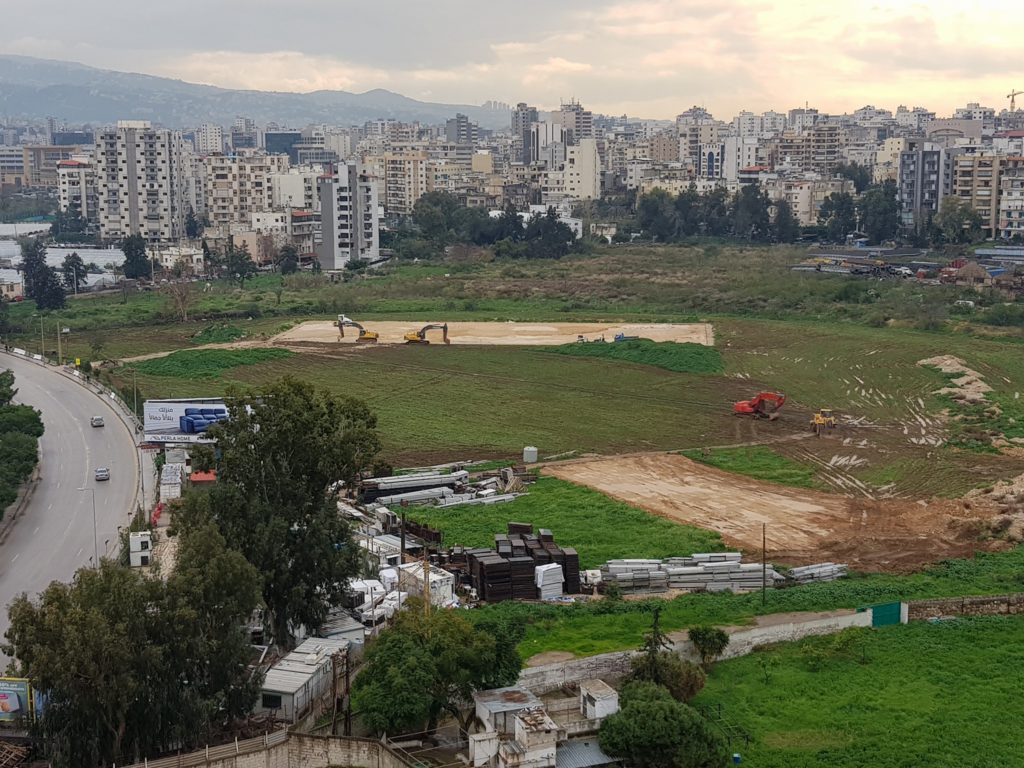 It seems like Biel which has hosted countless exhibitions and events at Beirut Waterfront is soon moving to Al Naher area (The road that takes you from Emile Lahoud road toward Chevrolet/Alfa). My friend Amer Tabsh just shared some photos on Facebook showing the new location with construction works in progress.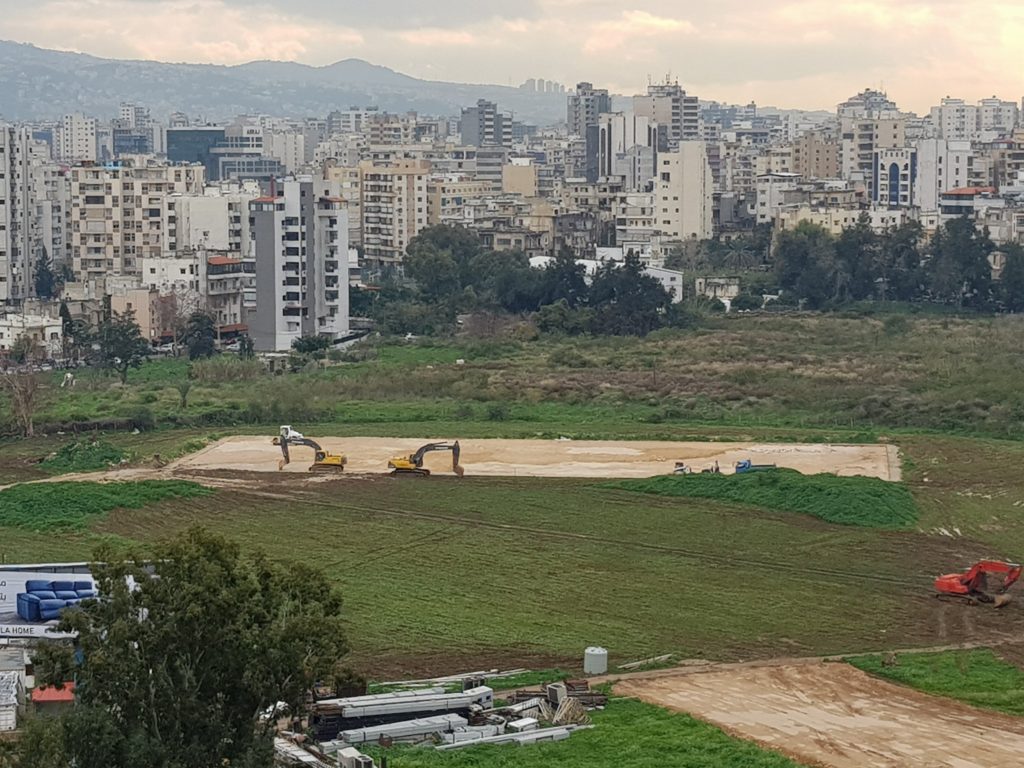 I have no idea about the reason for the move but I guess Solidere has probably plans to build something else instead of it at the Waterfront. As for the new location, people are definitely going to be criticizing choosing Al Naher area, but the owners probably had no other choice knowing that lands of big areas are almost not existent in Beirut. Somewhere in Jnah could have probably been an alternative.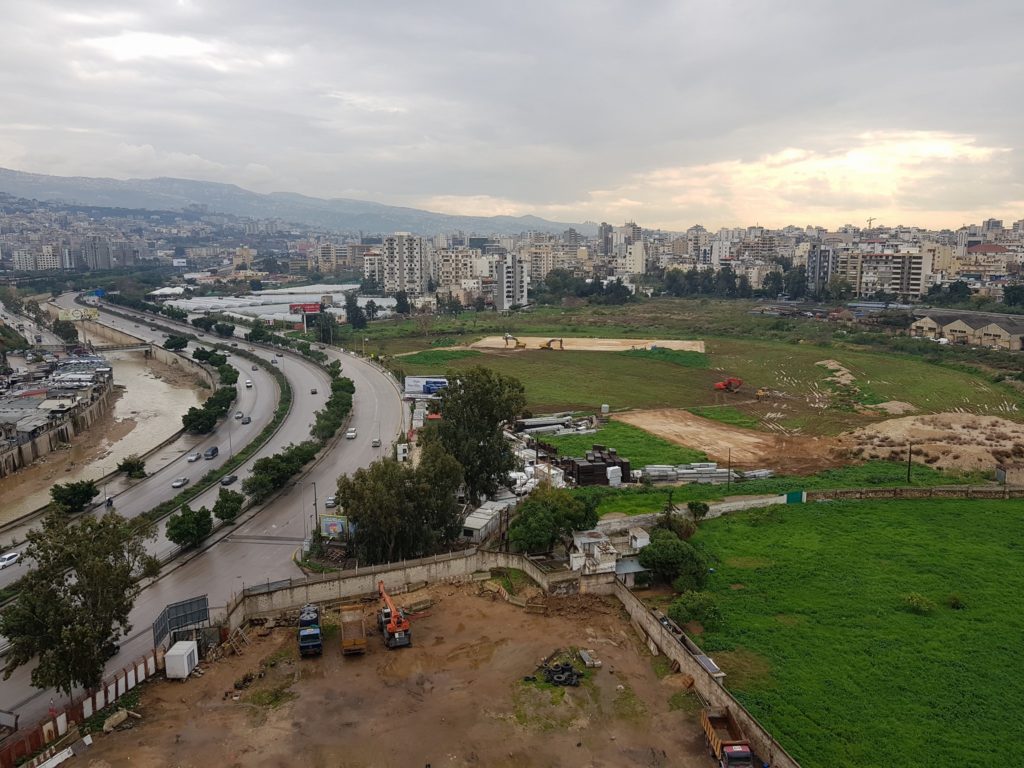 In all cases, people crossing Emile Lahoud road everyday better be prepared for the traffic Jam the new Biel will be causing during each event hosted there!