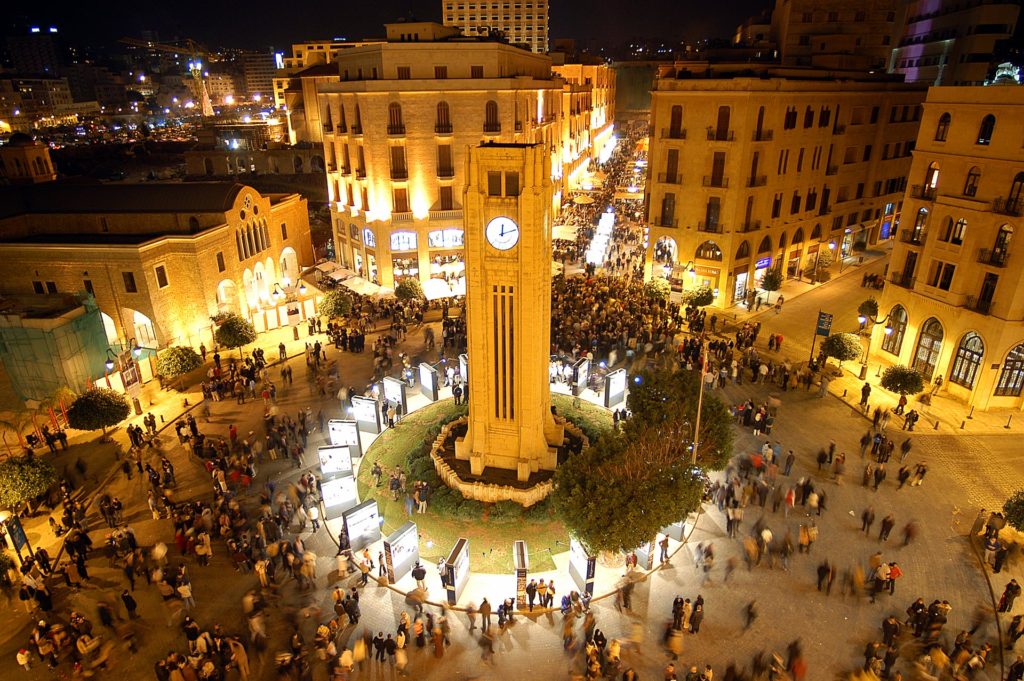 Speaker Nabih Berri ordered yesterday the removal of all barriers and cement blocks around Nejmeh square in order allow pedestrian access again to it. This comes after many years of locking down the area in order to prevent any protest taking place around Riad El Solh or the Martyrs' Square from reaching the parliament. The decision is of course much needed to pump some life into the now dead square but I'm not really sure it is enough to return things as they were in the early 2000s.
I used to work in Beirut Downtown when the lockdown was first imposed and have witnessed shops closing one after the other with the crowd rapidly moving to other areas that quickly boomed like Hamra and Mar Mkhayel. And I don't think it will be easy for the Nejmeh Square to win the people again, let alone convincing business owners to resume operations there especially that no one can guarantee that the area won't be closed anytime later on.
I myself for example currently prefer to go to Beirut Souks or Zaitunay Bay instead since many food and coffe places are within reach there, not to mention the convenience of the car parking space as opposed the case with the Nejmeh Sqaure where the nearest parking space is a few hundred meters away.
That being said, I believe that unless the Municipality of Beirut and Solidere put some serious effort to attract people, then chances are Nejmeh Square will most probably remain deserted.