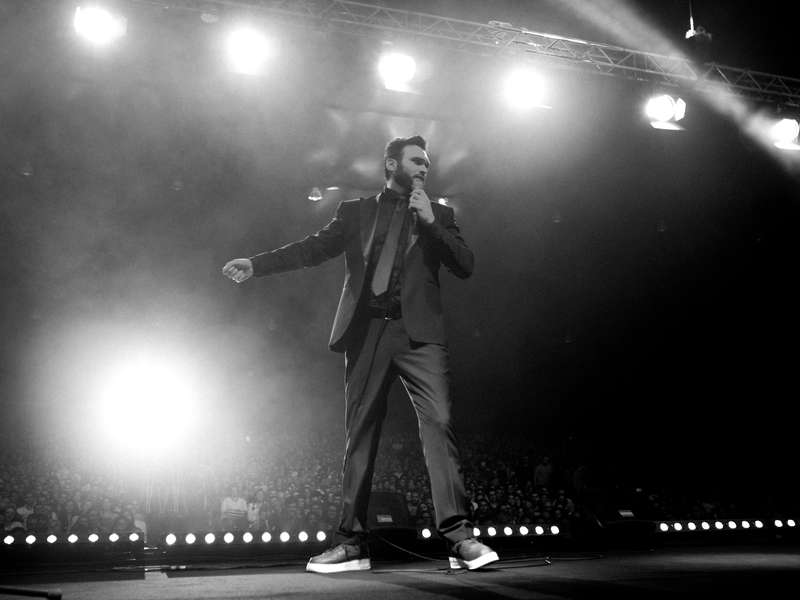 Nemr Abou Nassar is set to appear on Showtime Comedy Club tomorrow night (US time) in a special called "No Bombing in Beirut".

The one hour performance tackles misconceptions western people have about us here in the middle east and was shot in both Lebanon and Los Angeles, however it was edited in a way to show people from both ends of the world laughing at the same jokes to prove that we have more in common than we would think. It is an absolutely great achievement for Nemr to be featured on Showtime and it's great to see talents like him and Wissam Kamal making it big outside Lebanon.

The shows will air on Showtime tomorrow October 7th at 11PM Eastern Time (GMT -4).